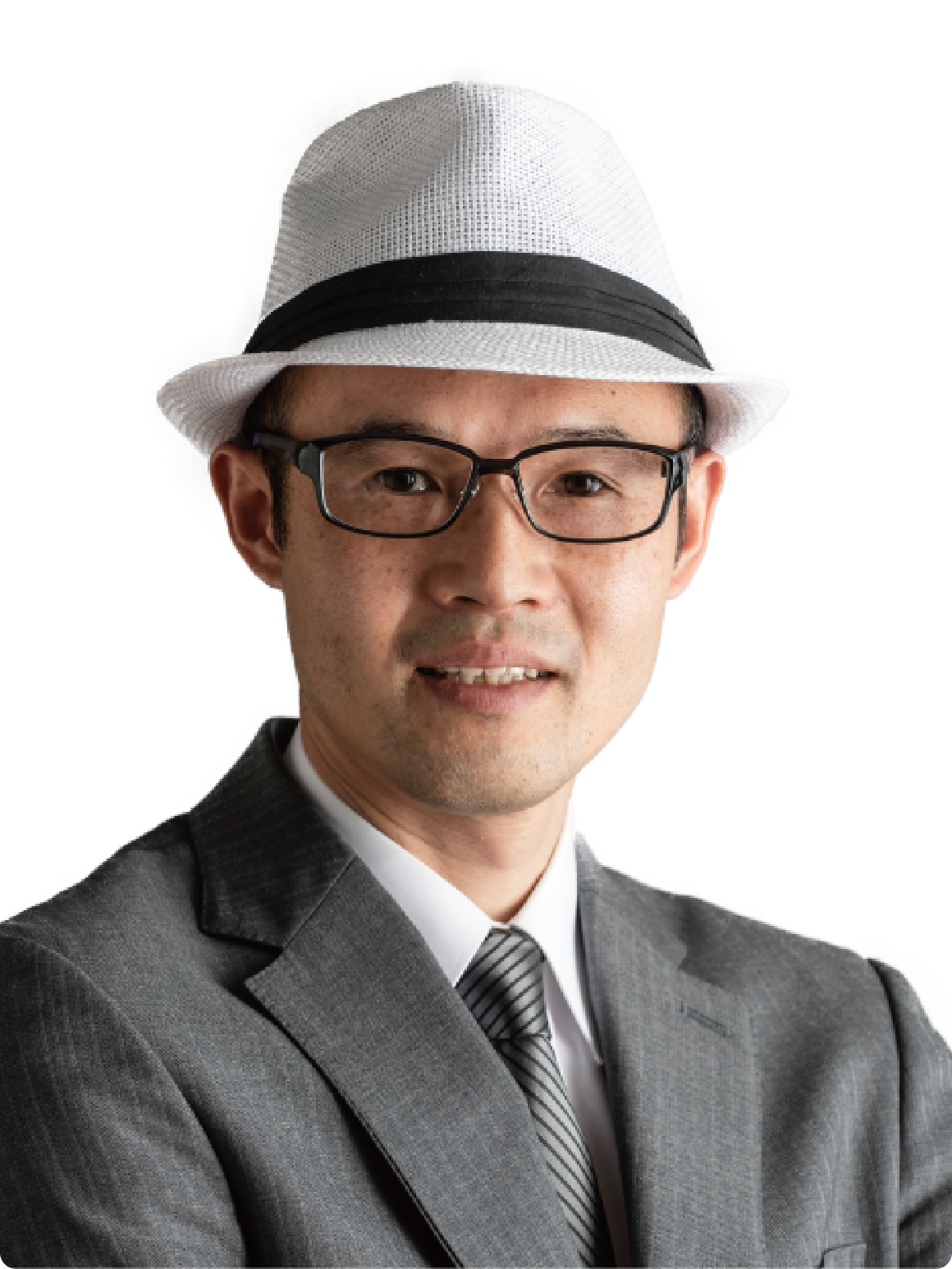 MESSAGE
Message from our president
---
Since our founding, we have aimed to "create a prosperous society through plastics," and we hope that plastics will continue to be a useful tool for us in the 21st century.
From this perspective, we have established "helping people, society, and the global environment grow in harmony" as our corporate action guideline.We will continue to practice open and fair corporate activities ,make efforts to produce clean and safe plastic products ,and to create a livable earth and an affluent society based on our Philosophy.Thank you for your support.
PERSONAL HISTORY
PERSONAL HISTORY
---
1972 Born
1994 B.A. in Business Administration, Hosei University,
1995 Joined UCHIDA PLASTIC Co.,Ltd.
2004 Appointed President and Representative Director of UCHIDA PLASTIC Co.,Ltd.
UCHIDA QUALITY
What only we can do
Integrated production system using 3D digital data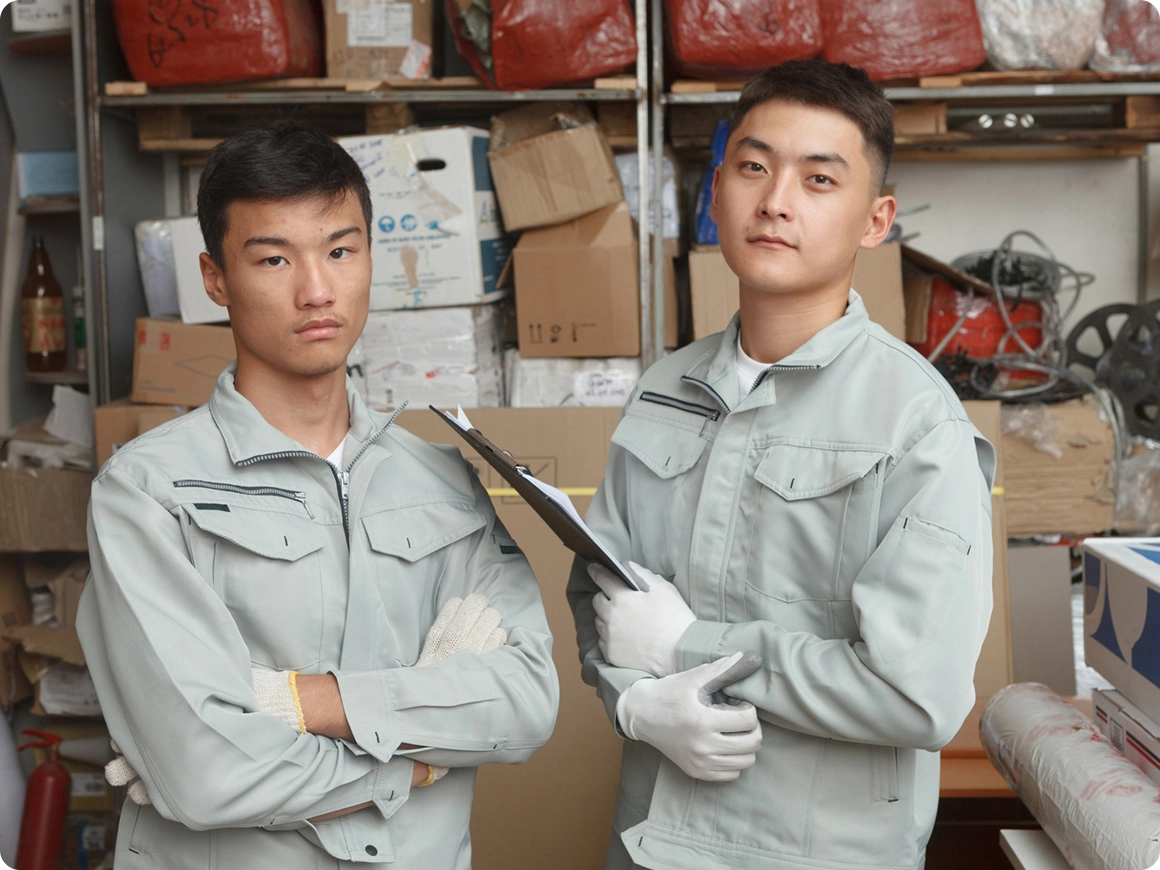 FORTE 01
IT sales by multinational staff
(Japanese,English,Chinese)
---
We do business with customers all over the world. First, our multinational staff will listen carefully to the features, price, and design you are looking for in our products. Our products are FDA certified in the U.S. and CE declared in Europe. We are committed to international standards of quality and information disclosure.
---
FORTE 02
Digital design and mock-up
---
We specialize in 3D CAD (three-dimensional design). We can discuss colors and shapes with you while displaying your image on a monitor screen as if it were a real object. Once the specifications are finalized, you can check the mock-up created by our in-house 3D printer the next day.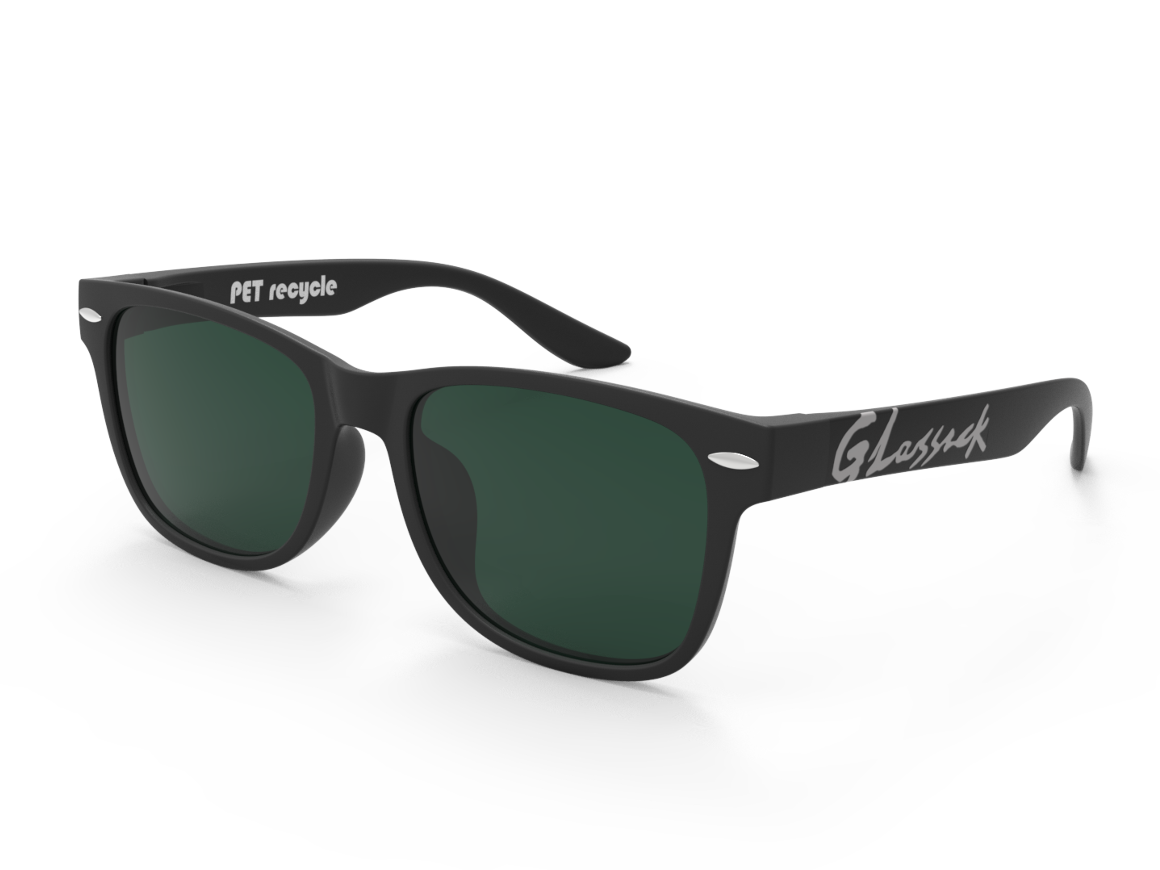 ---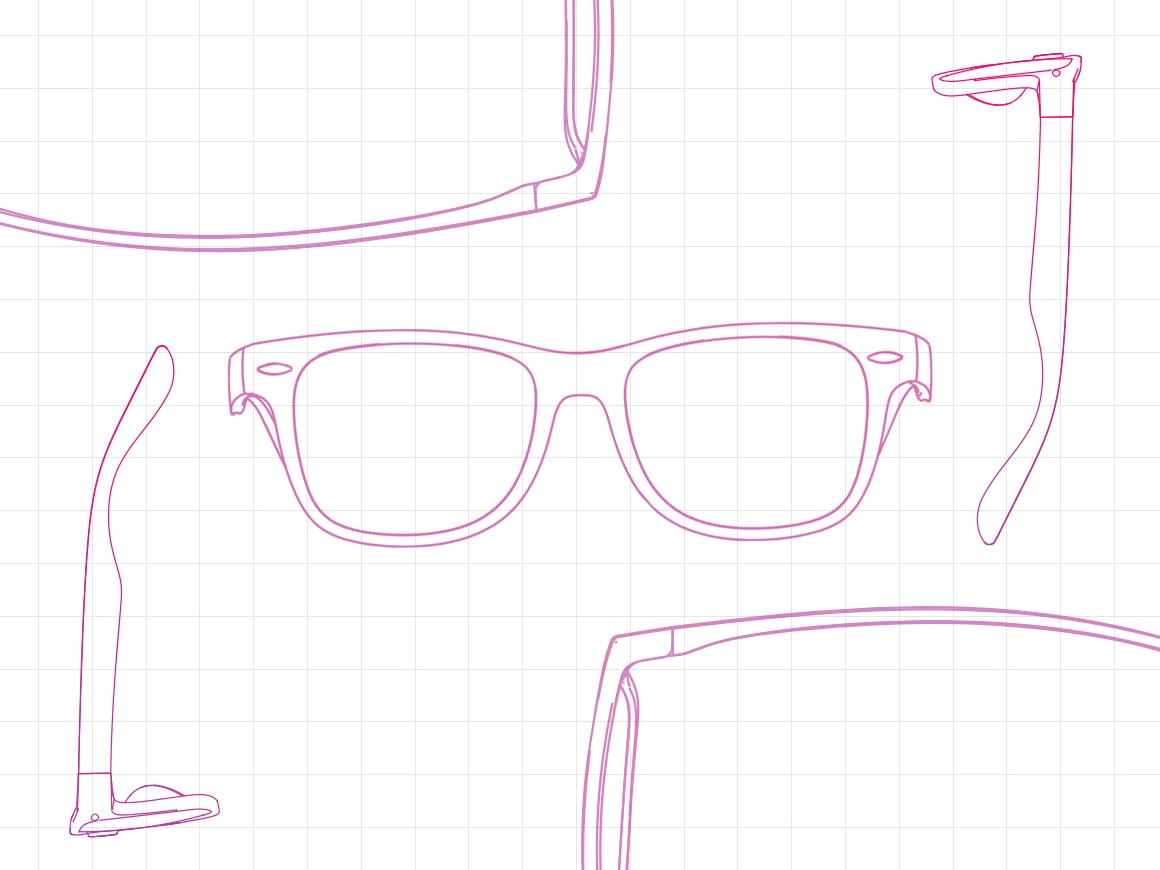 FORTE 03
Multinational supply chain structure
---
The core components of our products are manufactured in Japan, while other components are manufactured in the most optimal locations around the world. We provide optimized CAD data (three-dimensional design data) to companies in China, the U.S., and other countries to produce the highest quality and lowest cost components. We have a supply chain system that allows us to source components from different countries and produce the perfect product in Japan.
---
FORTE 04
In-house factory with 24-hour unmanned production(Plastic products department, Printing department)
---
Our robotized factories operate 24 hours a day to produce high-quality, low-cost products that give us an edge in international competition. We focus not on simple mass production, but on high technology products that other companies cannot produce. We produce products using ultra-durable, plant-derived, and recycling plastic which are environmentally friendly. In decorative printing, we offer full-color decoration for three-dimensional objects and curved surfaces, as well as impregnation printing that cannot be removed.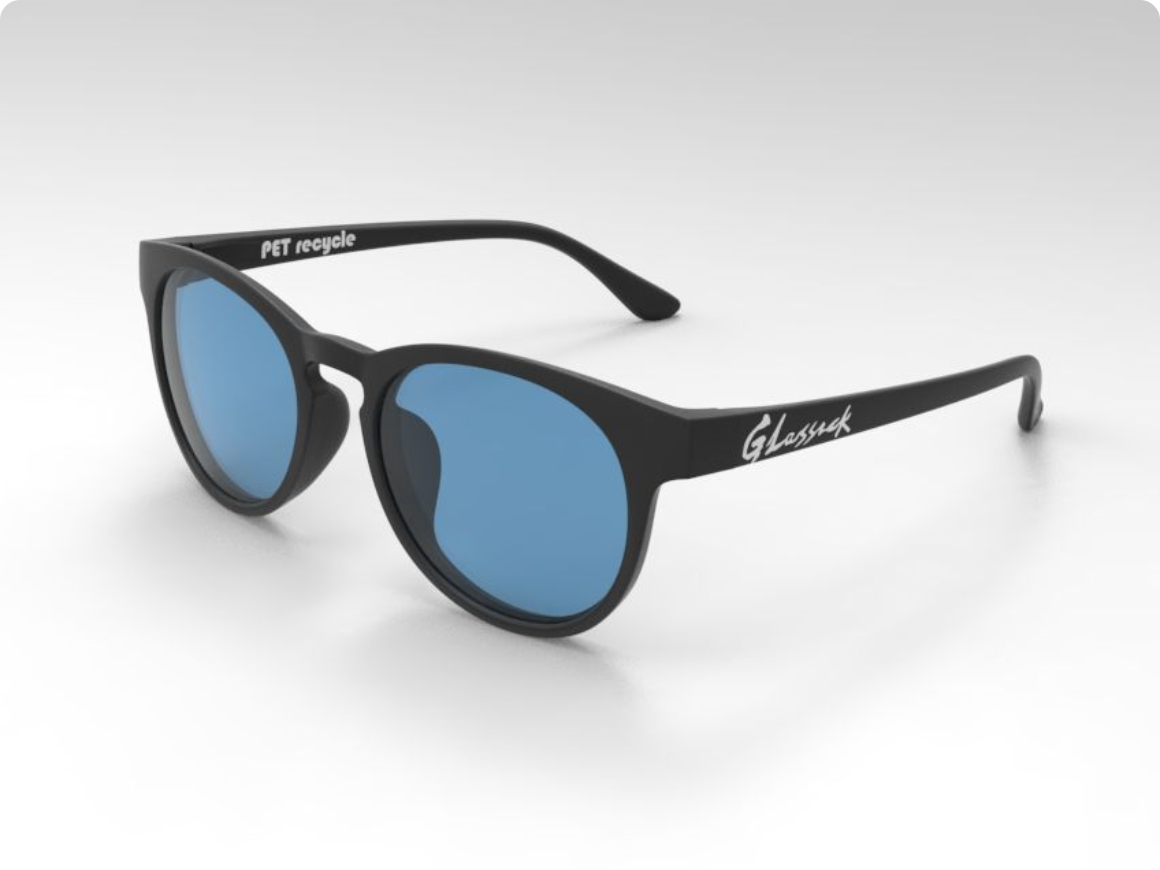 ---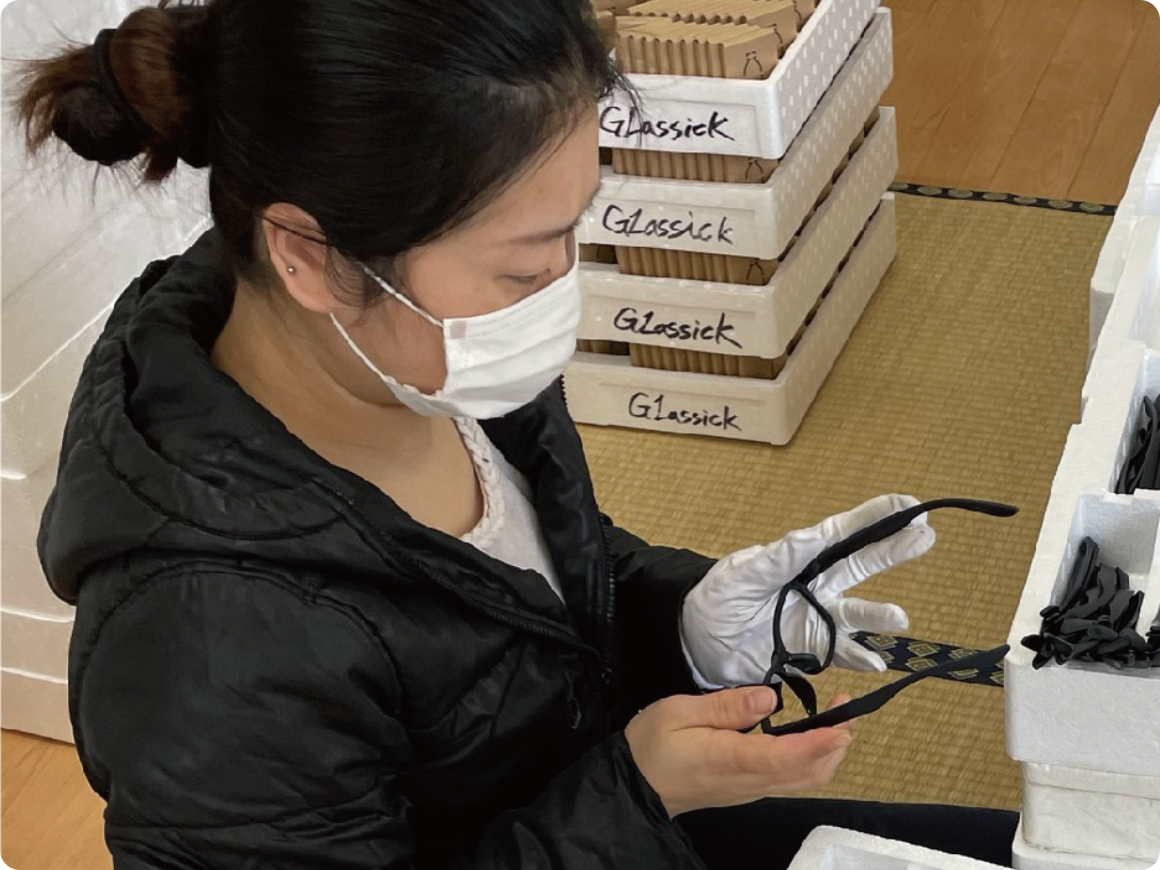 FORTE 05
Overseas Trade Shipping Logistics System
---
We carefully pack our products in-house and deliver them to the domestic market as well as to overseas destinations. For legal matters, we are compliant with the U.S. FDA and the CE Declaration of Europe.