SUNDRIES
SUNDRIES BUSINESS
FEATURE
Usefulness of plastic products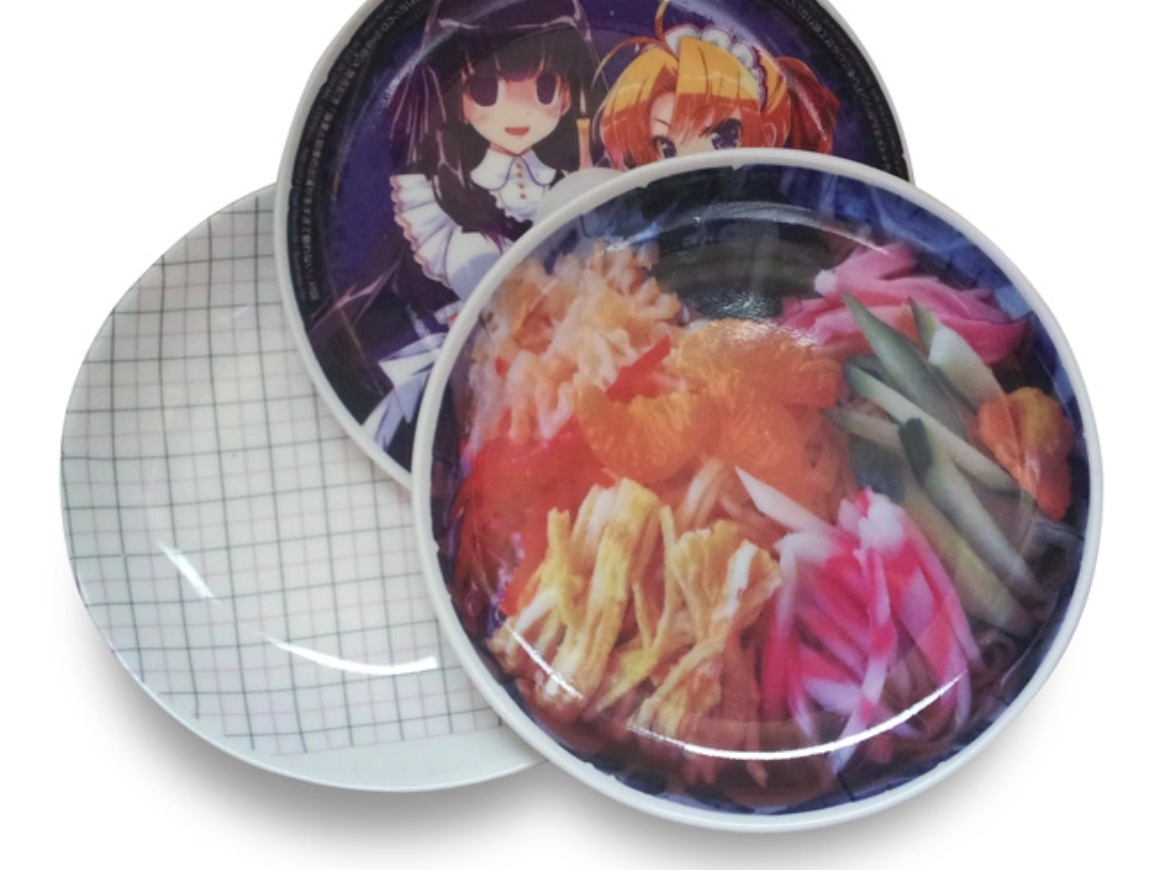 FEATURE 01
Paper injection molding container box
---
Paper is finely powdered, then pelletized and injected into a mold for molding. Since the main ingredient is paper, this product has a low environmental impact. We mainly make containers and outer boxes for souvenirs. By printing characters and patterns, we can create a sense of luxury that is hard to believe it is paper. Also, unlike paper boxes that are made by folding, curved surfaces and spheres can be made in a mold and in a single process.
---
FEATURE 02
Plant-derived and biodegradable resin sundries
---
We make materials and household goods using polylactic acid resin made from corn and rice resin made from stockpiled old rice that is scheduled for disposal. Since they are made from plants, they do not increase carbon dioxide emissions. Some materials decompose and return to the soil, while others do not.So we select materials according to purpose.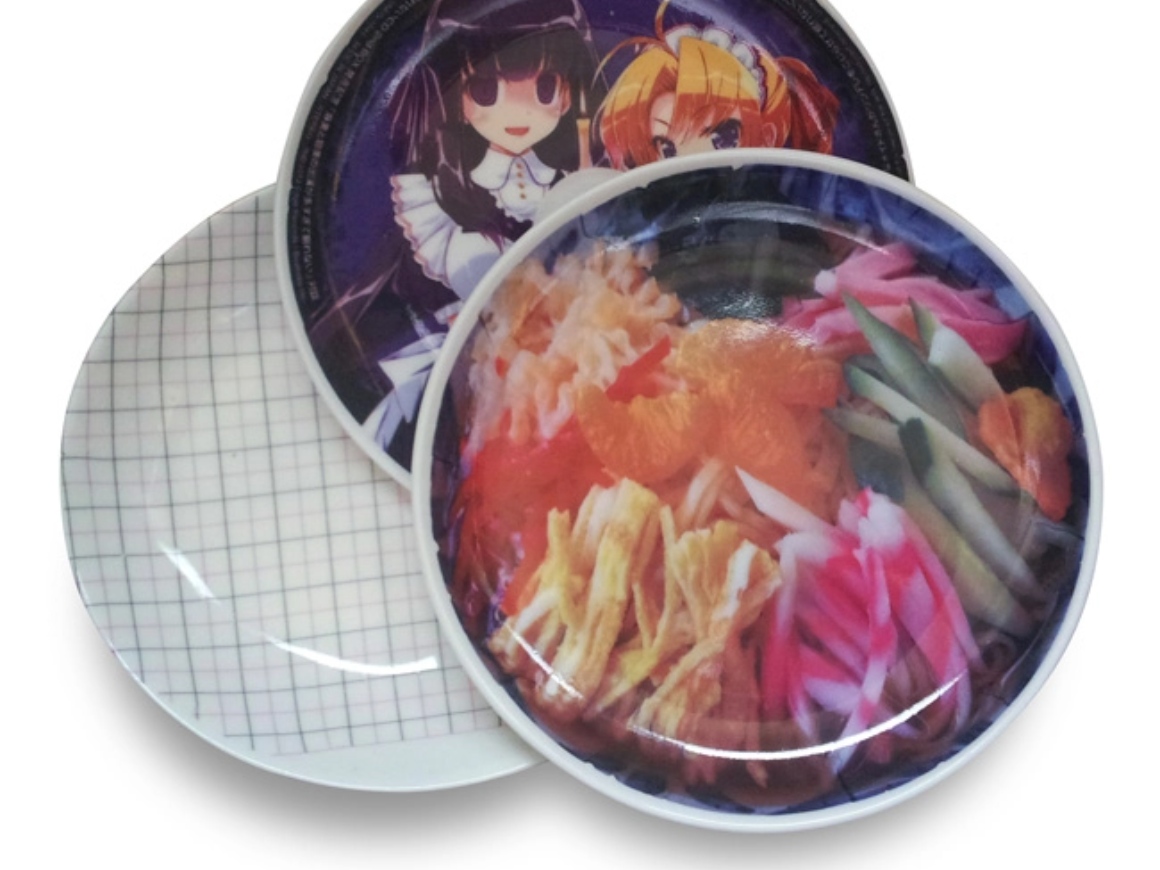 ---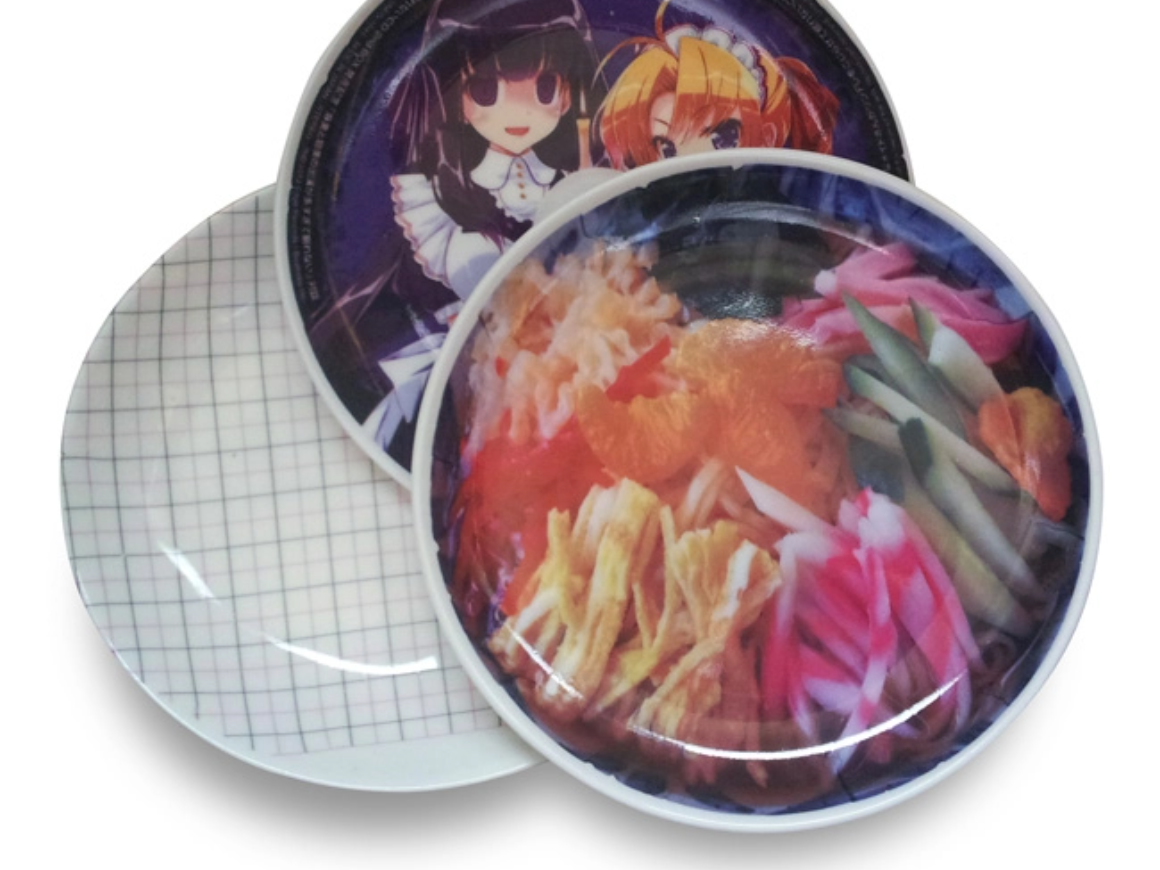 FEATURE 03
Decorated plastic sundries
---
We design plastic shapes and surface patterns together using 3D CAD design. We are good at commercialization of miscellaneous goods with high design quality because we can have a meeting while seeing the final product image. After designing, we have an integrated 24-hour in-house production system for molding and printing, so we can make products quickly and inexpensively.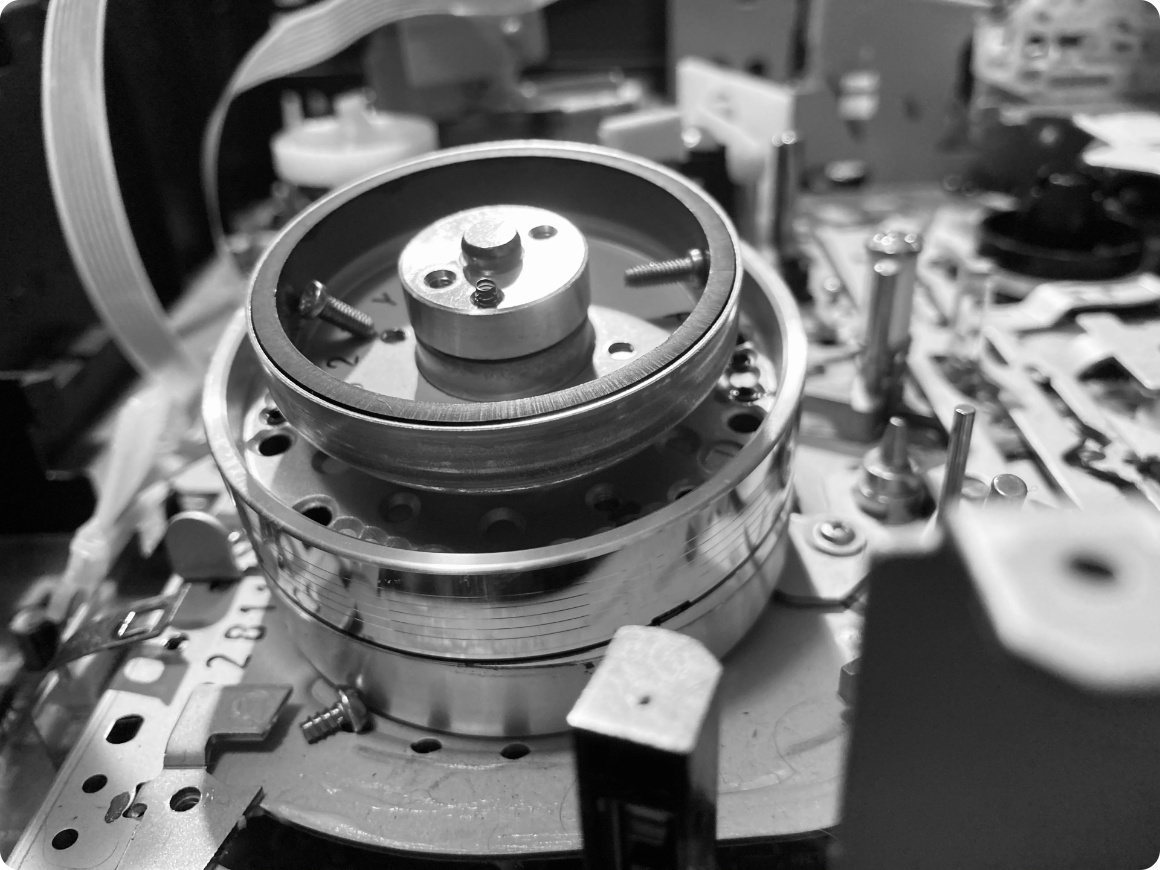 FACILITIES 01
Injection Molding Machine
---
-Middle/Large Injection Molding Machine-
Rice-grain shape thermoplastic resin is heated and mixed at 200 to 400 degrees Celsius. It is poured under high pressure into a metal mold, and cooled and hardened at 40°C. Then the mold is broken in half and the product is removed. It is suitable for cheap mass production.
---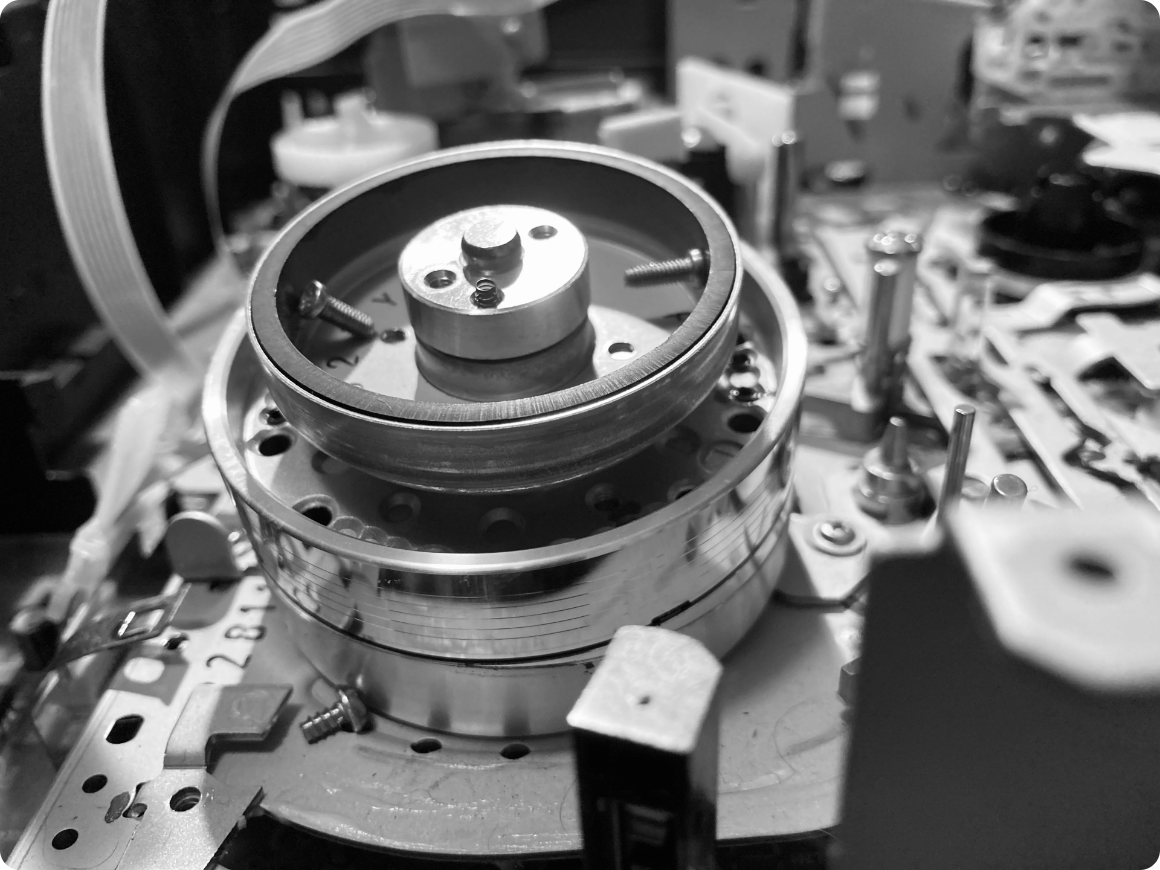 FACILITIES 02
NC Cutting Machine
---
A machine that cuts plastic or wood by a drill rotating at high speed according to three-dimensional data designed by a computer.
---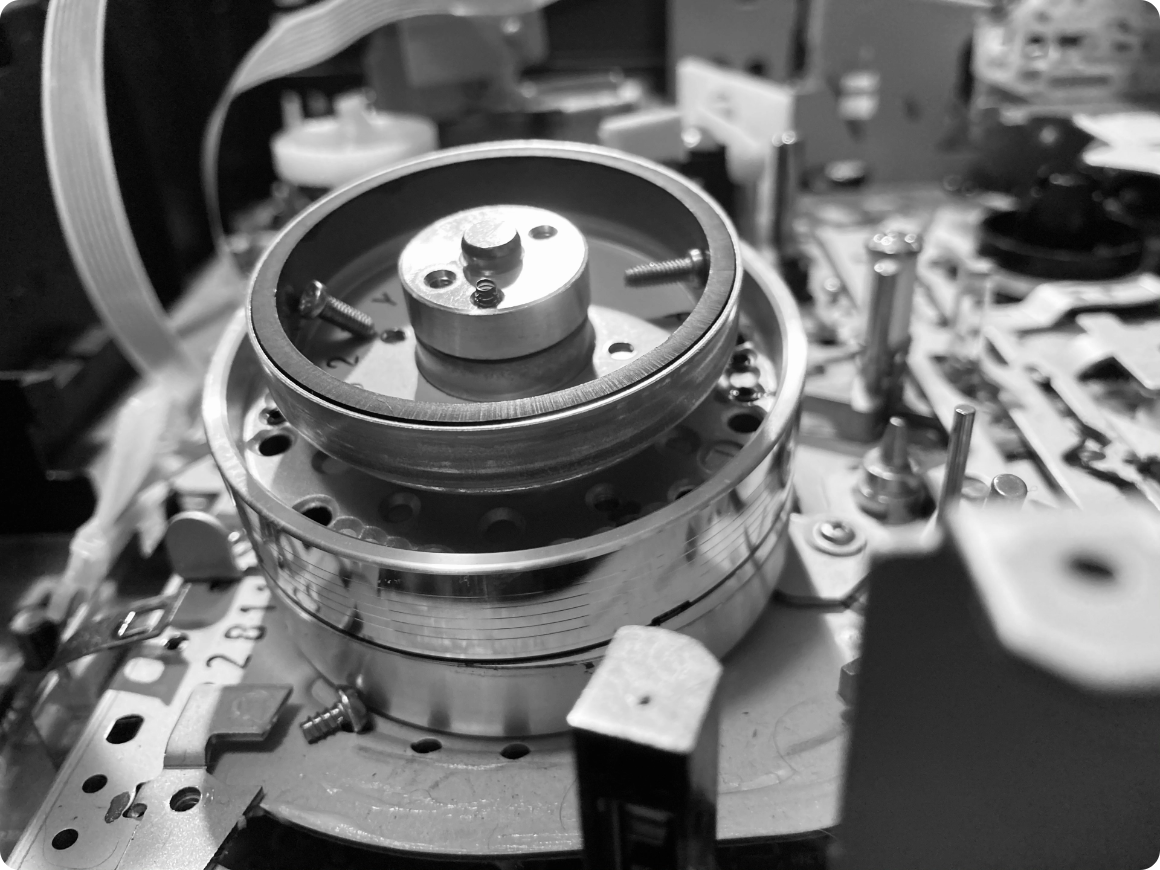 FACILITIES 03
3D Printer
---
Using a liquid resin that hardens with a laser, the cross section is baked in layers. It gives shape to computer-generated three-dimensional data.