GLASSES
EYEGLASS BUSINESS
FEATURE
PLASTICS
Possibility of eyeglass frames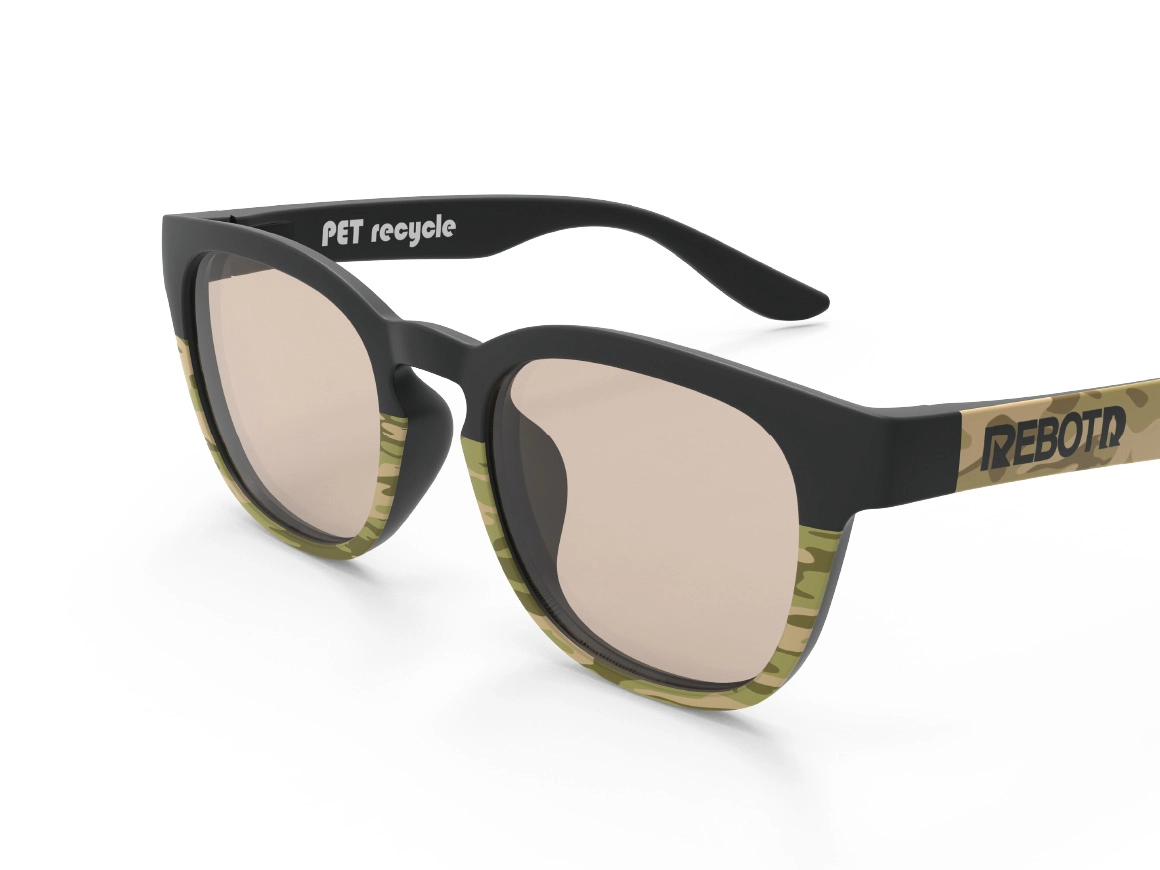 FEATURE 01
PET Bottle Recycled Glasses
---
We were the first in Japan to develop lightweight and strong eyeglass frames made from recycled PET bottles. Our frames have won the Grand Prize for Eyeglasses (IOFT Japan International Eyeglass Show), the Technology Award of the Zero Marine Litter Award (Ministry of the Environment, Nippon Foundation), and have been featured on NHK and the Prime Minister's Office News. We clean PET bottle trash from homes and beaches, wash it clean, and use our own technology to make frames. We donate a portion of our profits to beach cleanup groups and the Sea Feathers Fund.
---
FEATURE 02
Biodegradable acetate glasses
---
Acetate (cellulose acetate) has been used in eyeglasses for a long time, but we have realized it for the first time in Japan as a biodegradable acetate-injected eyeglass frame that, after use, returns to the soil. It is made from cotton, and after use, it decomposes and becomes soil. It is an environmentally friendly eyeglass, just like plants. We have been selected as one of the 10 companies by the Ministry of Economy, Trade and Industry.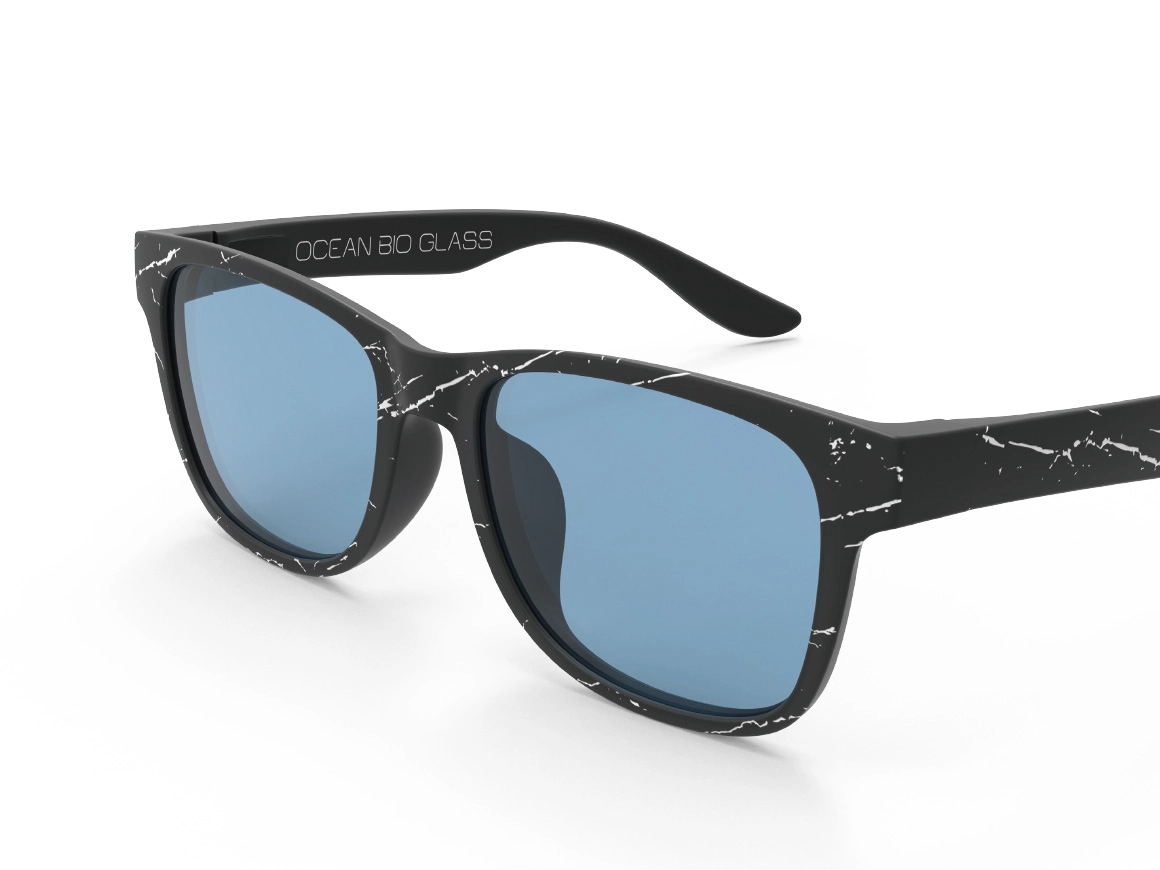 ---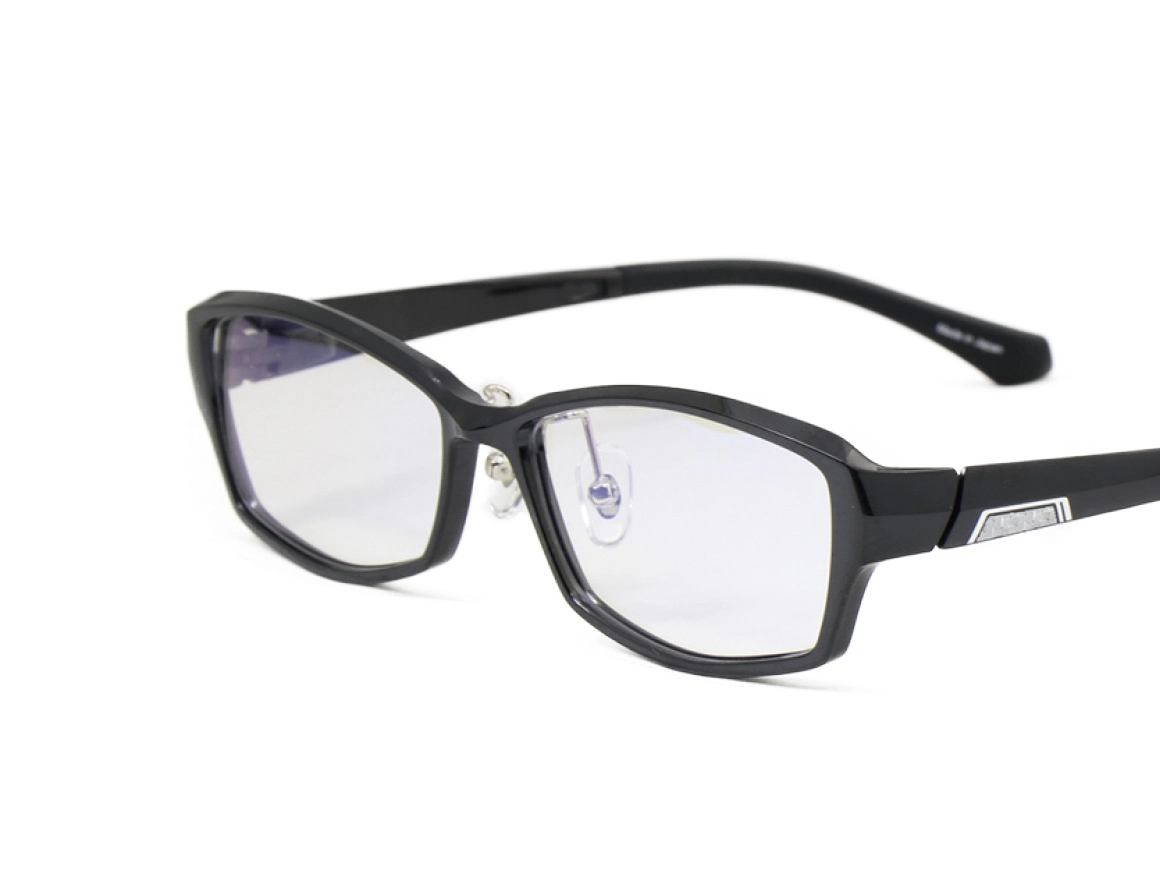 FEATURE 03
Ultem・PPSU glasses
---
Ultem/PPSU resin is a type of engineering plastic that is very strong like metal. Only a company with advanced production technology can produce it. For eyeglass frames, we are the only company in the world capable of fully automated production without post-processing.
---
FEATURE 04
OEM metal・acetate glasses
---
We produce titanium and machined acetate eyeglass frames on an OEM basis. We design with our designers, and work with our factory and partner factories in Sabae and overseas to deliver handmade in Sabae quality eyewear.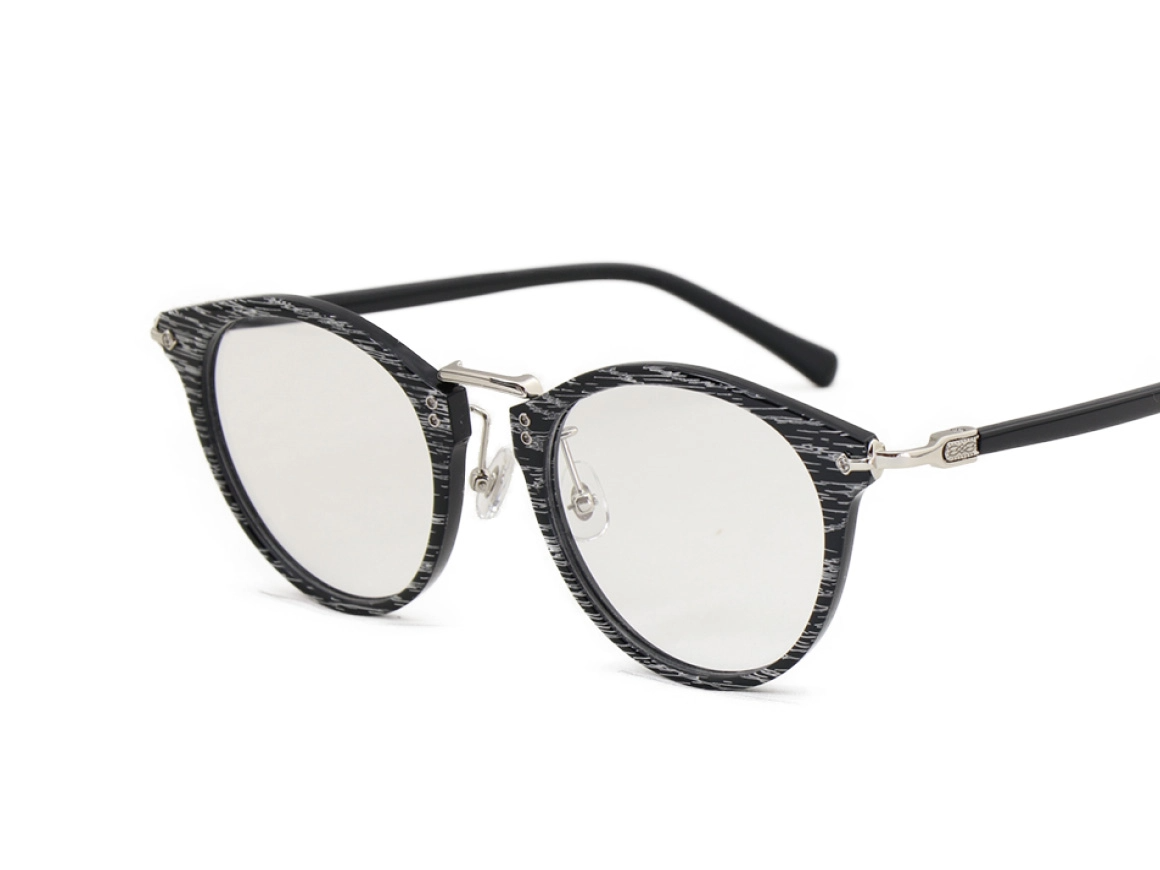 PRODUCT LIST
List of wholesale
eyeglasses products
Click here to download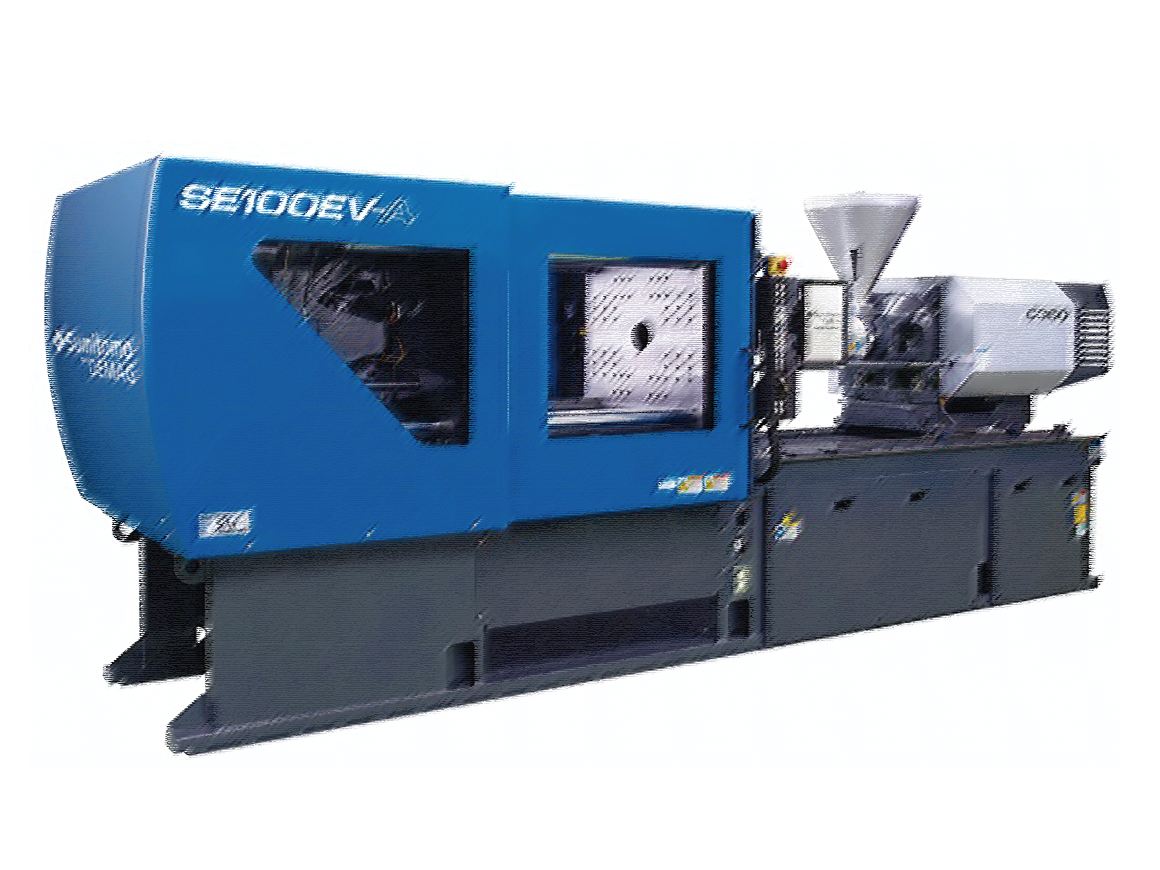 FACILITIES 01
Injection Molding Machine
---
-Small Injection Molding Machine-
Rice-grain shape thermoplastic resin is heated and mixed at 200 to 400 degrees Celsius. It is poured under high pressure into a metal mold, and cooled and hardened at 40°C. Then the mold is broken in half and the product is removed. It is suitable for cheap mass production.
---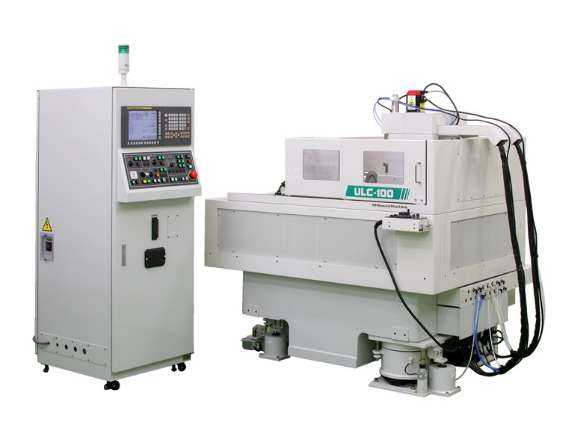 FACILITIES 02
Lens Cutting Machine
---
First, the round lens material is set in the machine. Then, a machine that traces the shape of the inner groove of the eyeglasses in another place cut the lens in conjunction with the machine .So the lens fits perfectly into the eyeglasses.
---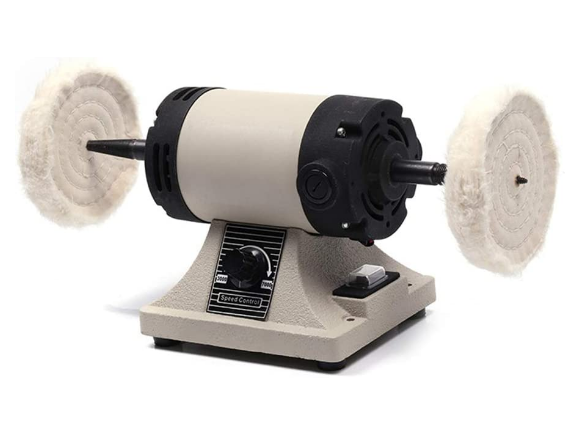 FACILITIES 03
Polishing Machine
---
A bundle of round cloths, coated with polishing powder, rotates at high speed. When a product is pressed against them and polished, the surface becomes shiny.